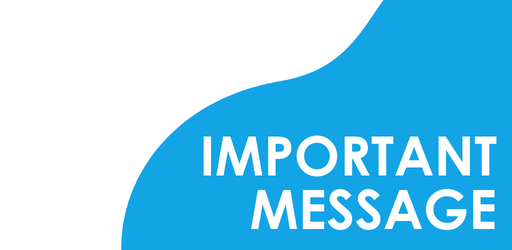 Welcome to the Oceanside Unified School District Pre-K Online Application!
Preschool classrooms have an 8:1 student to teacher ratio. All schools feature an instructional practice that is culturally and linguistically tailored to meet the social, emotional, physical and educational needs of each student. Children learn best in an environment with consistent limits and when they are allowed to make choices leading toward self-direction, independence, creativity and divergent thinking.
All applications will be processed electronically and checked for accuracy. Any falsification of information may result in your application not being processed and/or denied.

*Please also note that this website is optimized for IE 10.0 and higher, Safari, Chrome and Firefox.
Available for 2021 - 2022 School Year
For More Information, Contact:
Oceanside Unified School District
2080 Mission Ave.
Oceanside, CA 92058
Martina Boeck
Phone: 760-901-7103
Email: martina.boeck@oside.us
For Technical Support Contact:
Scribbles Software
Email: help@scribsoft.com
---
Business Hours
Monday - Friday
8:00 AM - 3:00 PM